The good, the bad, & the ugly:
A retrospective on 2022
Duration: 45 minutes (15-minute Q&A)
Whether 2022 was the smooth sailing year you hoped for or a little rougher than expected in the private markets, it's always a good idea to reflect before moving onto the new horizon ahead.

Join Anduin's own VP of Strategic Partnerships, Drake Paulson, for a 30-minute panel focused on reviewing 2022 with industry leaders:
Clint Nyberg

, Director of Strategic Partnerships at Standish Management
Jeff Gelfand, former Senior Managing Director & CFO at Centerbridge Partners
During the discussion, our panel:
reviewed the dynamics that impacted 2022

dove into evolving and emerging trends being seen

shared their learnings since January 2022

expanded on their expectations for 2023 and beyond
Use the form to watch for this exciting webinar!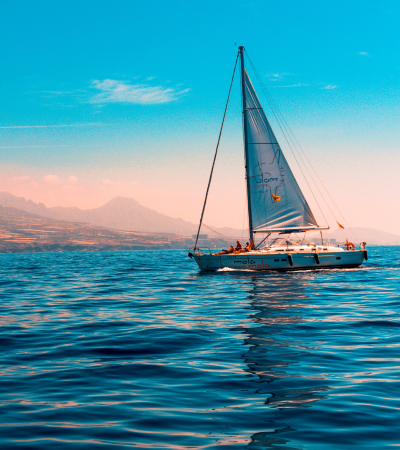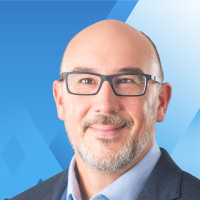 Drake Paulson

VP of Strategic Partnerships
Drake is a 25-year veteran of the private equity and financial technology industries. From a start in finance and accounting, he transitioned into software design and enablement to address the core technology challenges limiting financial services companies. Drake's direct experience with capital fundraising, finance and operations, and software design and delivery led him to co-found TopQ Software in 2013. TopQ's unique focus on complex private equity performance analytics and its appeal to both limited partnerships and general partnership resulted in its acquisition by Nasdaq subsidiary eVestment in 2015. Since then, Drake has been a key player in Nasdaq's expansion into private markets, building teams and strategies to enhance go-to-market processes, sales results, and client experiences.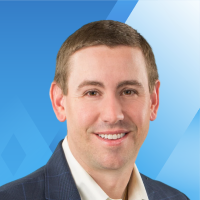 Clint Nyberg

Director of Strategic Partnerships
Clint joined Standish in 2009 and has over fifteen years of experience in accounting, financial reporting and administration of private equity, venture capital and fund of funds. Prior to Standish, Clint was in Ernst and Young's asset management group where he managed audits to numerous alternative investment firms (including funds-of-funds, hedge funds, private equity and venture capital firms). Clint leads Standish's Walnut Creek office.

Clint is a Certified Public Accountant (inactive) and earned his BS in Business Administration (emphasis in Accounting) from California State University-Hayward. Clint is a member of the AICPA.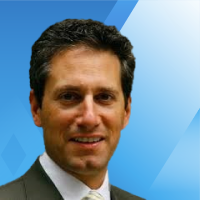 Jeff Gelfand
Former Senior Managing Director & CFO

Since his retirement from Centerbridge in 2018, Gelfand has offered selective, strategic consulting for alternative investment firms and investment management focused fintechs. Some of his areas of focus include: change management, launch advisory, organization chart health, process and technology blueprinting, insource versus outsource decisioning, CFO coaching and finance organization mentoring, and compensation benchmarking. Gelfand joined Centerbridge at its inception in 2006 and oversaw the firm's accounting, tax, operations, investor services and technology functions. Prior to Centerbridge, he was the CFO of Silver Point Capital, AOL Time Warner's investment company and Evercore. He began his career at Ernst & Young LLP. Gelfand received a B.B.A. from the University of Michigan in 1988 and qualified in 1992 as a Certified Public Accountant in New York. To learn more, visit his LinkedIn.